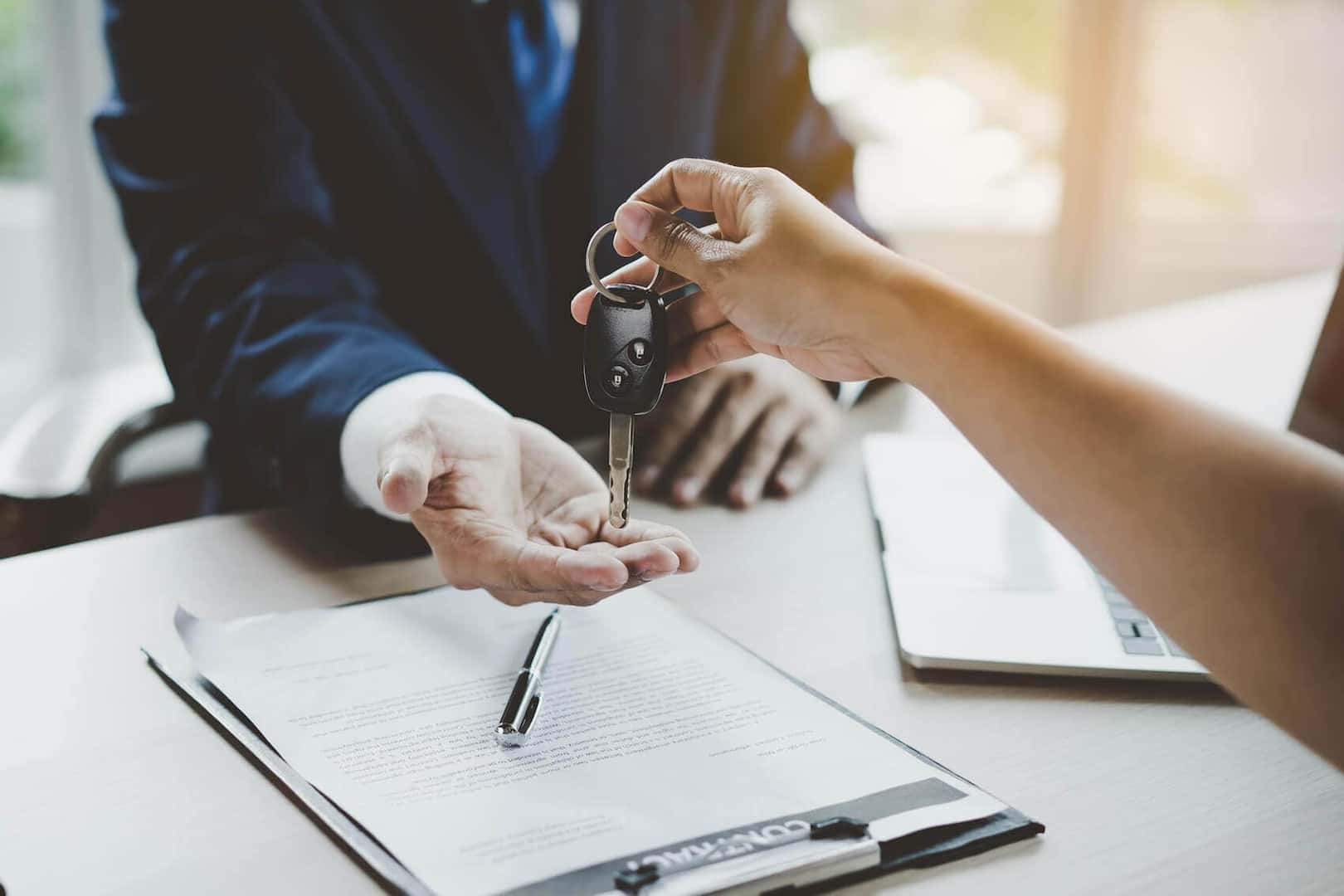 As you likely know, a key part of the car buying process is financing. Whether you want to go with a short-term lease on a
new Toyota model
or you want to own your next vehicle, the finance team at Bill Penney Toyota of Jasper will be here to help you learn more about your options, and ultimately, complete the financing process.Curious about how our finance team can assist you as a driver near Jasper, Birmingham, and Cullman, AL? Read on as we explore our expertise a bit more!
Our Finance Team
Of course, key in our ability to assist you through the financing process is our team. When you work with our finance department, you will have access to a team of expert finance professionals. Whether you are ready to sit down with one of our team members in person, negotiating terms and conditions, or you just have a question over the phone, we'll be here to help you.
Your Automotive Financing Options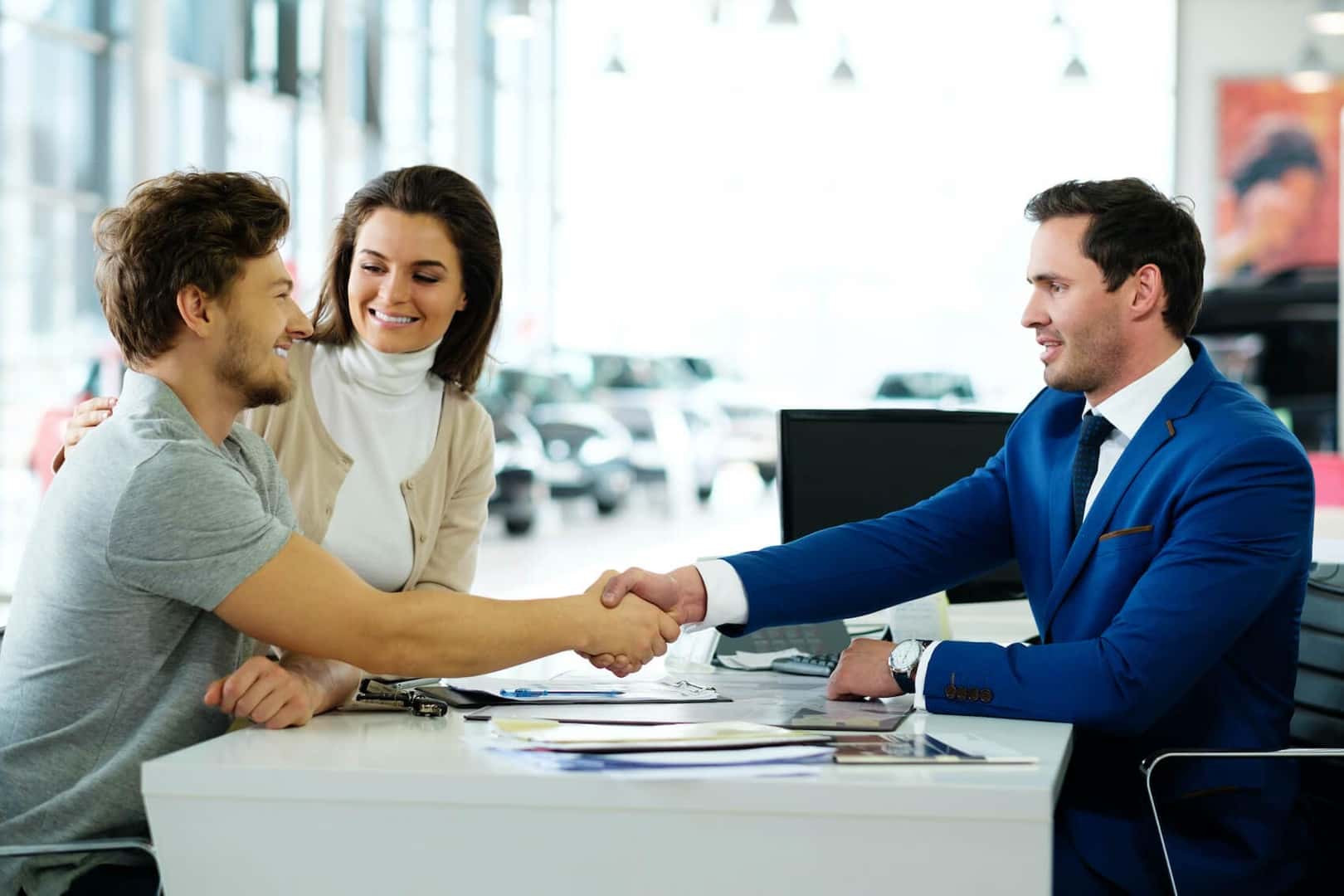 When you have a Toyota model in mind, this is when your focus will transition to financing. At this time, you will have two main options. Of course, you could pursue traditional financing. In this instance, you would make a down payment and then make an accompanying set of monthly payments for a set number of years, paying towards eventual ownership.
On the other hand, you could explore a lease. With a lease, in most cases, you just make a monthly payment on a vehicle for a few years. When the lease runs out, you will return the vehicle, and then be able to explore new cars again.
Each of these options poses its own unique benefits. With traditional financing, you get to own your vehicle and do with it what you wish, while with a lease, you get greater flexibility. So, really, you will just have to determine which is the best option for you!
Toyota Models Available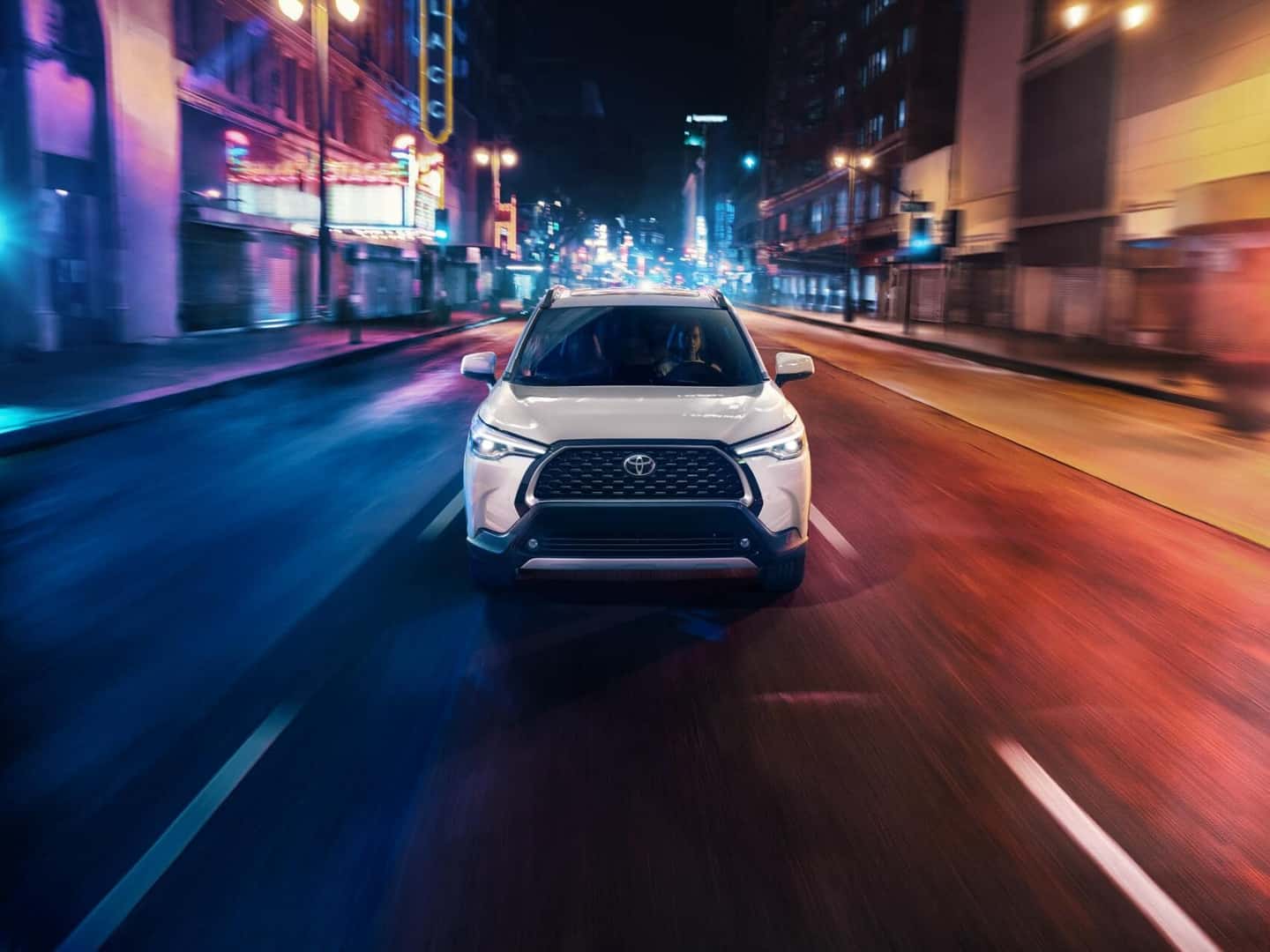 So, now that you have learned more about your financial options and how our team can help you, you may be curious about the models we have available. You'll be delighted to know we have built a selection full of diverse model options. The Toyota lineup features sedans, coupes, crossovers, SUVs, and even pickup trucks. So, we are quite confident you will find a model you love here on our lot!
Of course, you could come to visit us in person to begin browsing through your options. Though, you will find that our new and used inventory pages are quite helpful, too. Using these resources, you will be able to search for the perfect vehicle from home.
Have a Finance Question? Contact Us Today!
See a model you are ready to take home? Just have a financial question as you look to learn more about the process? Whatever the case may be, our finance department will be happy to help. Just contact our financial team here at Bill Penney Toyota of Jasper today.
We're proud to serve drivers near Jasper, Birmingham, and Cullman, Alabama, and hope to assist you soon!