The Service Center at Bill Penney Toyota of Jasper
Whether you have been driving your Toyota vehicle for just a few weeks or have been behind the wheel for years, you are surely aware that service is important. Minor maintenance and more detailed repairs alike are critical as you look to get the most out of your Toyota model, keeping it in proper working condition as you drive.
Fortunately, for all your service-related needs, we'll be able to assist here at Bill Penney Toyota of Jasper. Read on to learn more about how we can help you as a driver near Jasper, Birmingham, and Cullman, AL.
Our Service Team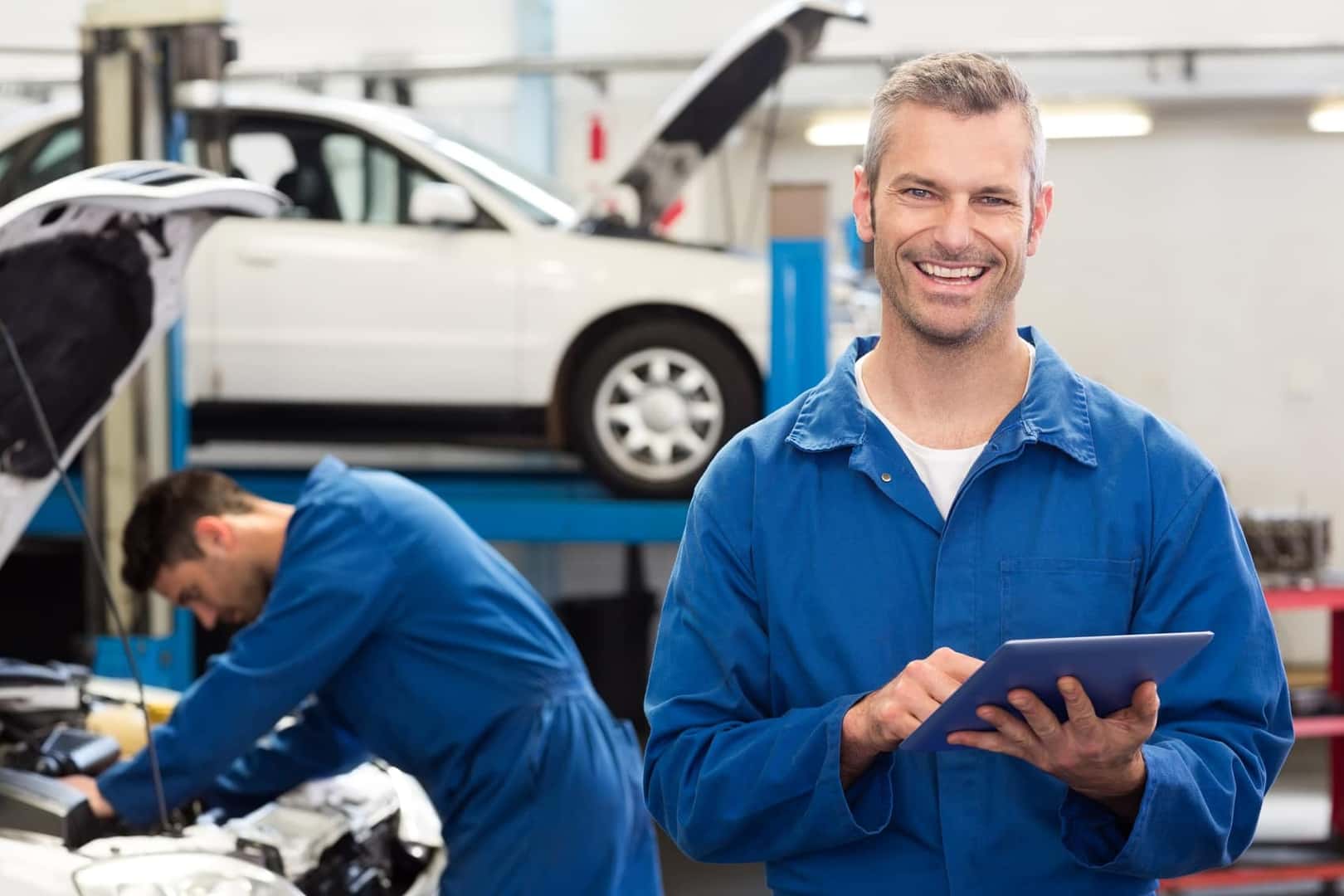 Of course, our ability to assist with your different service needs starts with our team of trained technicians. Each of our technicians comes with extensive training and vast experience. So, each of our team members is well versed when it comes to the general automotive maintenance schedule and the accompanying services as well as repairs.
We're not only here to service your car, though. We are also here to serve as a valuable resource, providing you with guidance and advice. So, even if you just have a question about completing a DIY repair or maybe a noise your car is making, our team will be happy to help.
Our State-of-the-Art Facility
When the time does come for hands-on service, you will find that our technicians have a state-of-the-art service center at their disposal. We've built our service center to include a lot of innovative technology, that way, our technicians have all of the equipment they need to get the job done efficiently and effectively.
As new equipment becomes available, you can bet we are looking to add it to our shop, as well. So, you can count on us having the latest and greatest repair equipment to work with when you bring your vehicle in.
Our Component Catalog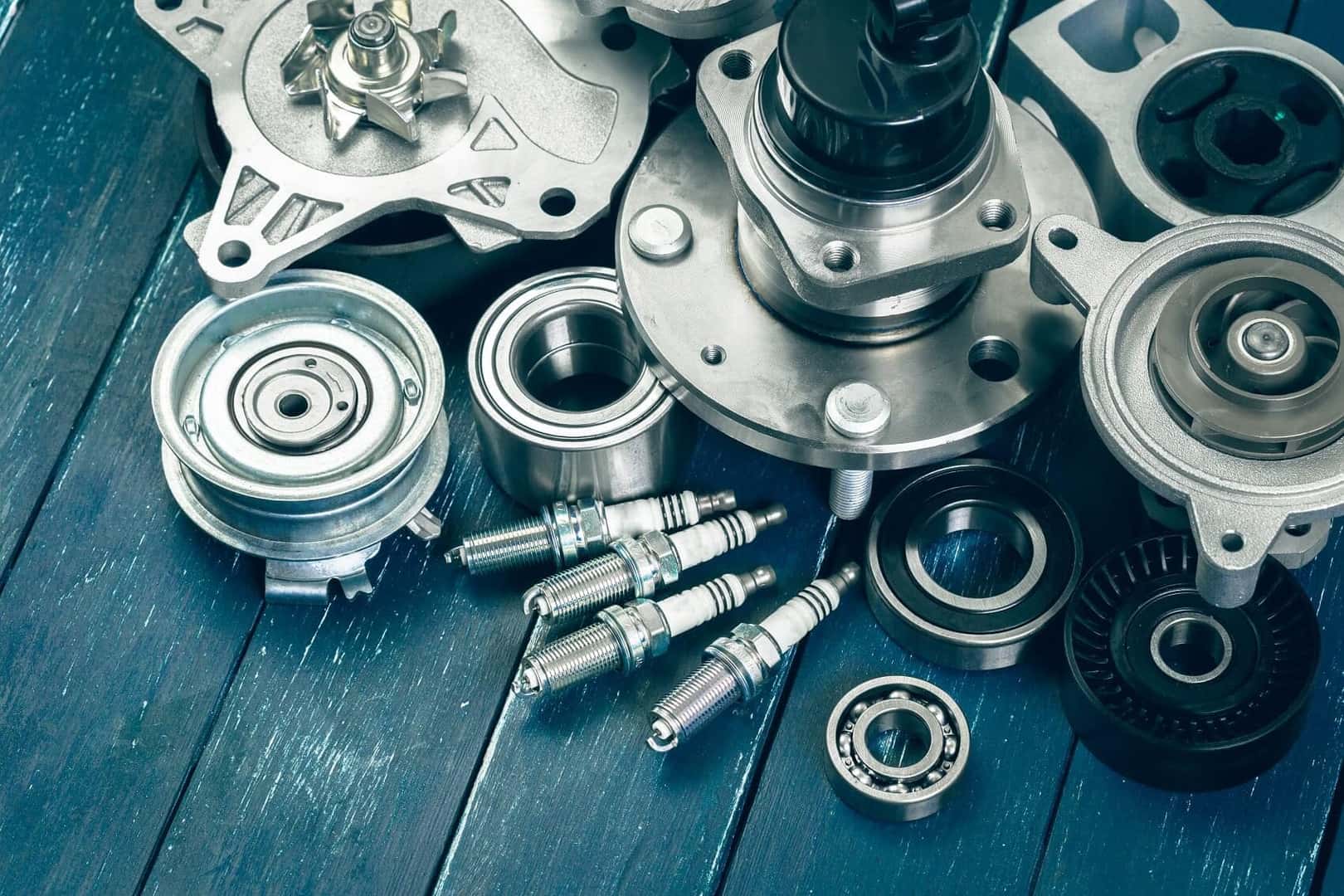 Our ability to provide high-quality service and repair also hinges on our ability to outfit your Toyota with high-quality parts. Fortunately, we have built a strong relationship with Toyota, with access to a catalog of genuine OEM (original equipment manufacturer) parts. This means that the parts we use in your repairs have been designed specifically for your Toyota, signaling a great fit, and ultimately, a higher-quality repair.
How Can We Help You? The Services & Amenities We Provide
So, what exact services and repairs can we provide here at our Toyota service center? Well, in short, just about all of them. From minor maintenance, like oil changes, to more detailed and extensive issues under the hood and everything in between, our team will be ready to get to work.
Just contact our team to set up an appointment when you need to come in!
While you wait for your vehicle to be serviced, enjoy free amenities like coffee and water, TV, comfortable seating, and Wi-Fi.
Learn More About Our Service Department Today
As your one-stop shop for all things Toyota service, we'll be ready to help you when the time comes for maintenance and repairs. Curious about how we can assist you as a driver near Jasper, Birmingham, and Cullman, Alabama? Just contact us here at Bill Penney Toyota of Jasper. We'll be happy to answer any questions you may have!