---
---
In the market for a new vehicle? Well, whether you're after a car, truck, or SUV, we'll be able to help here at Bill Penney Toyota of Jasper. At our dealership, we've built an impressive collection of Toyota vehicles with options available for different driving needs.
Read on to learn more about our inventory and expertise as a Toyota dealer near Carbon Hill, AL!
---
The Toyota Lineup
As we mentioned above, the Toyota lineup features a diverse selection of vehicles for different types of drivers. Whether you need something that is family friendly, you are looking for something with towing prowess, or you are searching for an efficient commuter vehicle, you will find great models available.
To start exploring, you can check out our inventory page online. Here, you will find all our available vehicles and be able to quickly sort through the different options available to you.
Whether you are drawn toward the Toyota Camry or Toyota Tundra, our team will be happy to help you learn more when you are ready to take the next steps. Visit us in person to go for a test drive or ask any questions you may have.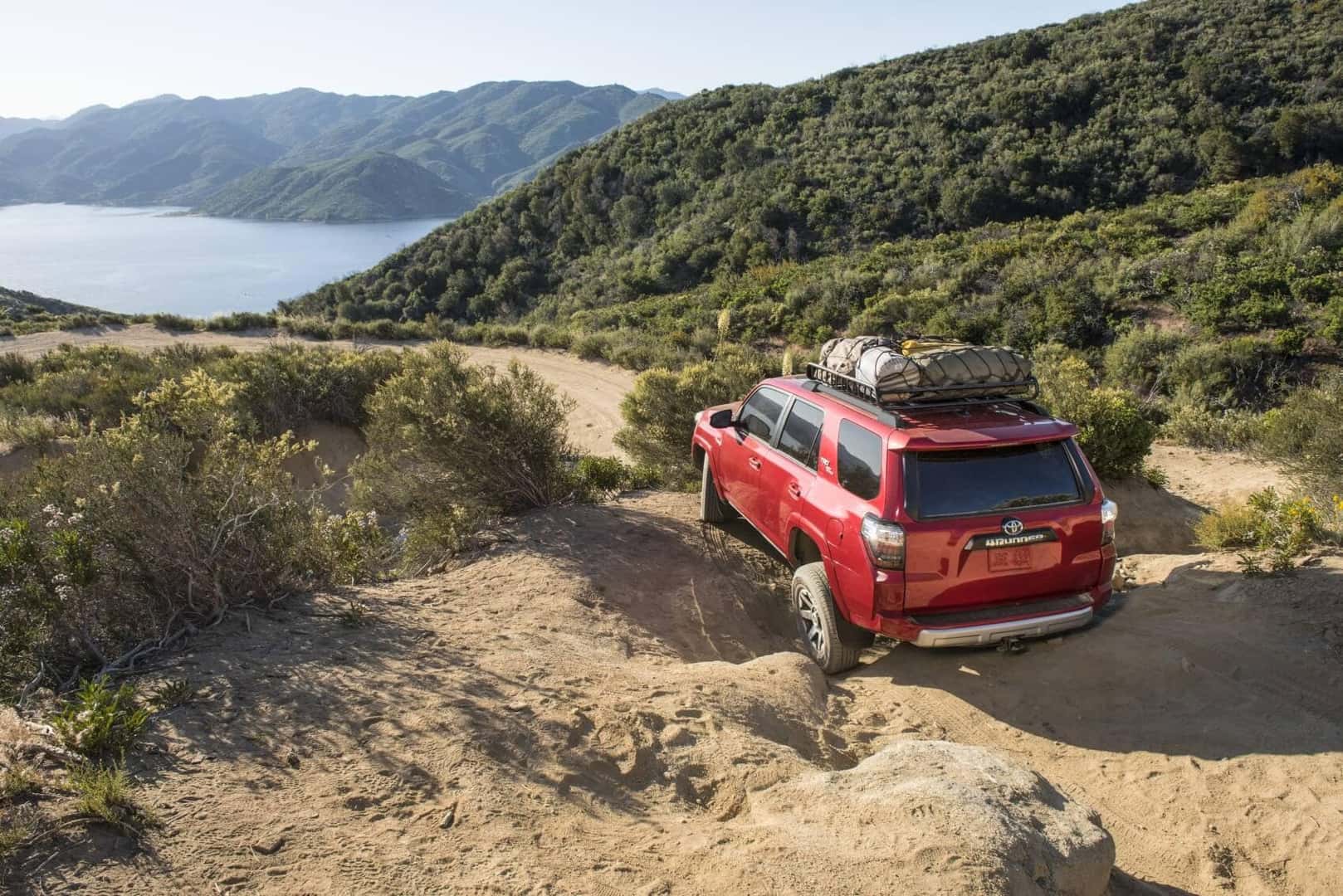 ---
Finding a Toyota Fit for Drivers near Carbon Hill AL
As you look for a Toyota that's fit for your lifestyle near Carbon Hill, Alabama, you will find some great options. If you have to commute to Birmingham, AL, a smaller sedan or an SUV may be a good fit. The Toyota Corolla Cross, for instance, is ready to provide a highly efficient driving experience.
On the other hand, we have some more versatile model options available, too. The Toyota 4Runner and Toyota Tacoma are ready for off-roading if your interests lie off the beaten path.
---
Financing Your Favorite Toyota
Once you figure out which Toyota vehicle is the best fit for you, financing will be your next step. Sitting down with one of our finance professionals, you can work on putting together a payment plan with fair terms and conditions. Whether you are leaning towards a lease or traditional financing, we'll be more than happy to help.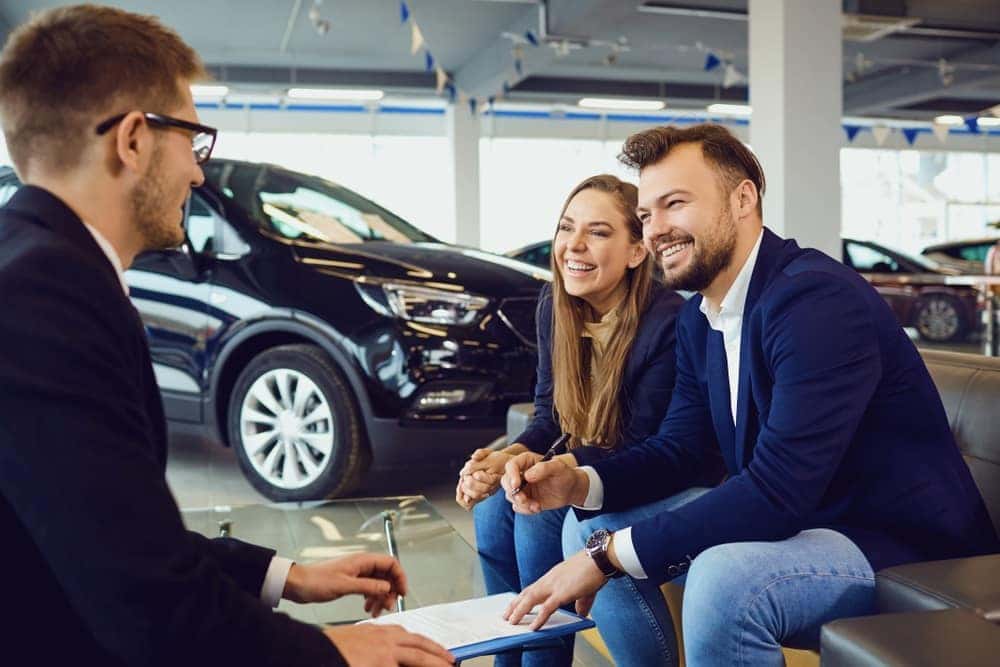 ---
Toyota Service Center near Carbon Hill AL
After you secure your Toyota and begin exploring behind the wheel, we'll be here to help you get the most out of it. Through our service center, we'll be able to provide your vehicle with the maintenance and repairs that it may need throughout its life.
When the time comes for service, schedule an appointment. When your date rolls around, our team will be there to get to work. Our trained technicians will get under the hood, so to speak, and tend to your car as needed!
---
Where is There a Toyota Dealer near Carbon Hill AL?
So, where is there a Toyota dealer near Carbon Hill, Alabama? Right here at Bill Penney Toyota of Jasper! With our inventory and expertise, we are confident we can help you find a great ride. Contact us today to learn more.
---